QUALITY AND PROFESSIONALISM SINCE 2003
POLTERPUMP established in the year 2003 and POLTERPUMP offers a range of products from  Induction Motors, Domestic Pumps, Agricultural Pumps, Industrial Motors, Domestic Motors, Openwell & Centrifugal, Monoblock Pump, Submersible Pump.
The success of the company is founded on innovative technology that is the fruit of its own research and development activities. POLTERPUMP's research centres focus their efforts on hydraulics, materials technology and the automation of pumps and valves. Excellent efficiencies, energy-saving motors as well as equipment for the control and monitoring of system components ensure high overall energy efficiency.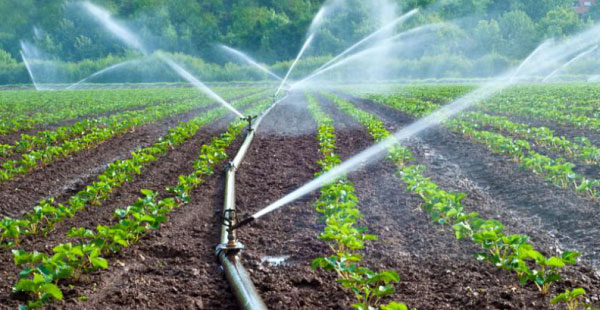 Polter Pumps offers a wide range of agricultural products related to pumping solutions. We offer pumpsets, valves, wires, and cables required for the complete irrigation system set up in small or large farms.
Water is one of the most essential resources for living. Every houesehold be it individual houses or larger residential complexes need water to be pumped to overhead tanks or from borewells to water storage tanks…
COMMERCIAL BUILDING PUMPS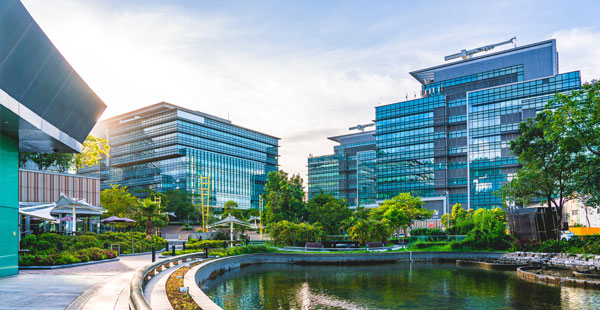 Polter Pumps Building & Commercial Services pump sets are the products of expertise gained from over five decades of experience, endurance and workmanship. Polter Pumps are engineered to perfection…
MAPPLE PUMP PROMOTIONAL VIDEO

I choose Polter Pumps for my company. Their products are a lot different in terms of quality from other industries, their products are more heavy-duty and have good resistance to pressure and are exactly the way I hoped for."

Polter Pumps is one of the best industries which not only provides a great service but also is available for their clients 24*7. The products that they provide are easy to install, have high tensile strength and are 100% quality assured."

Their products are highly durable and long lasting. They have a well-developed manufacturing unit and a team of highly skilled professionals, that work according to your requirements."